Attorney Web Design
For legal professionals and law firms
Simple, beautiful web design for Attorneys at a fraction of what those bloated marketing firms charge. I provide professional web design services for legal professionals.
Get Started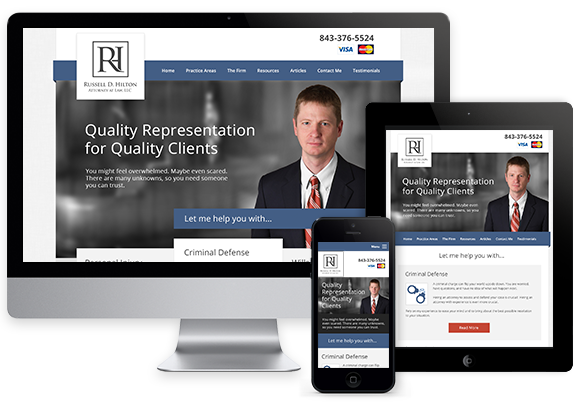 Attorney Web Design
for Law Firms & Legal Professionals
Your New Jersey legal practice needs a professional website more than ever to improve your law firm's presence online and get potential clients into your office. My attorney web design service produces quality websites that perform on search engines and bring new clients. I offer on, or off-site attorney web design services in and around Ocean County New Jersey.
My service is perfect for law firms and legal professionals that need a brand new website or a complete overhaul of an existing website.
Attorney Web Design Packages Include:
Professional Design
Beautiful templates to fit any business in any industry.
Bottomless Blog
Reach your customers anywhere on any device.
Search Registration
Your successful organic search ranking starts here.
Mobile Responsive
Reach your customers anywhere on any device.
Local SEO Markup
Target the customers right in your own back yard.
Commerce Ready
Add a complete online store to any website, anytime.
Traffic Reports
Monthly traffic reports to monitor site performance.
Ready to Mingle
Integrated with all of your favorite social channels.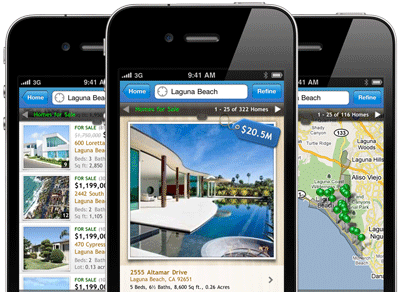 Responsive by Design
The mobile web is the emerging present and definite future of website development. As mobile users regularly access the Internet on their device(s) of choice. Mobile Internet users now outnumber traditional desktop computer users nearly 2:1. I build device responsive websites for beautiful handheld device viewing with optimized navigation, content layout and design.