Direct Mail Marketing
Target a single neighborhood or the whole state
Direct mail is an affordable and effective way to reach potential customers. Direct mail marketing is ideal for quickly testing offers and prices. You control the message, the audience, and the offer.
Get Started
Direct Mail Marketing
Reach customers in specific zip codes with your great products and services. Using Direct Mail, we can choose the zip codes that house your target market based on age, income, property value and more. Your top quality direct mail piece is produced at wholesale pricing and distributed right on schedule. Send postcards, flyers or brochures to specific target areas with my direct mail marketing service. Reach the customers who matter the most to your business right in nearby neighborhoods. Identify your target area and your printed piece is delivered to every active address in that area.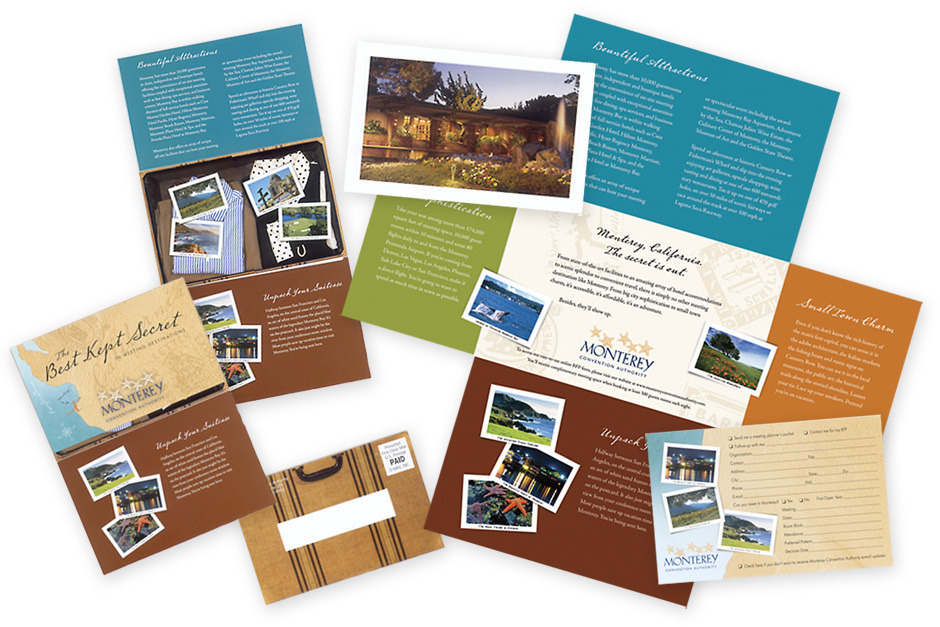 Popular Print Marketing Products
Custom Design & Wholesale Production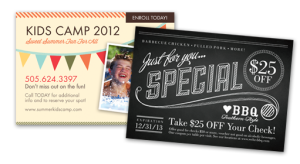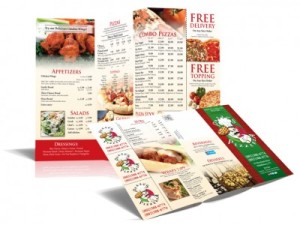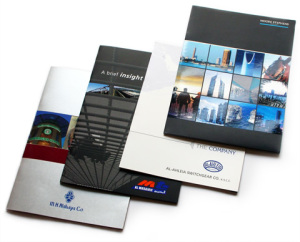 Postcards

Postcards, brochures, menus and other postage-ready products.
Menus & Flyers
Restaurant menus, small brochures and flyers.
Brochures & Catalogs
Beautiful bound brochures, catalogs and multi-page booklets.