Reach More Customers with Email
Reaching new and existing customers in New Jersey with attractive special offers builds your business. Email marketing not only drives traffic to your website, but also creates social traffic and actual foot traffic within your business. A successful email marketing strategy combines the low delivery cost of email with the rifle-shot targeting capabilities of traditional direct mail.
Get Started
Complete Email Marketing Plans for Local New Jersey Businesses
Email is an effective way to supplement existing sales, and other marketing components. Engage customers until they are ready to buy for the first time or buy again. All email marketing campaigns are fully trackable and you can actually measure your success and R.O.I.! Your customers check their inbox every day. Build relationships, drive revenue, and deliver real results for your business.
Email marketing keeps your customers informed and helps convert and acquire new customers. E-marketing also includes valuable metrics so you will know who opened your email, who forwarded it, which links in your email they clicked on, and much more. Building strong customer relationships is one of the key advantages of local marketing. When a customer signs up to receive your emails, that person is looking for what you have to offer and will welcome those messages as they arrive.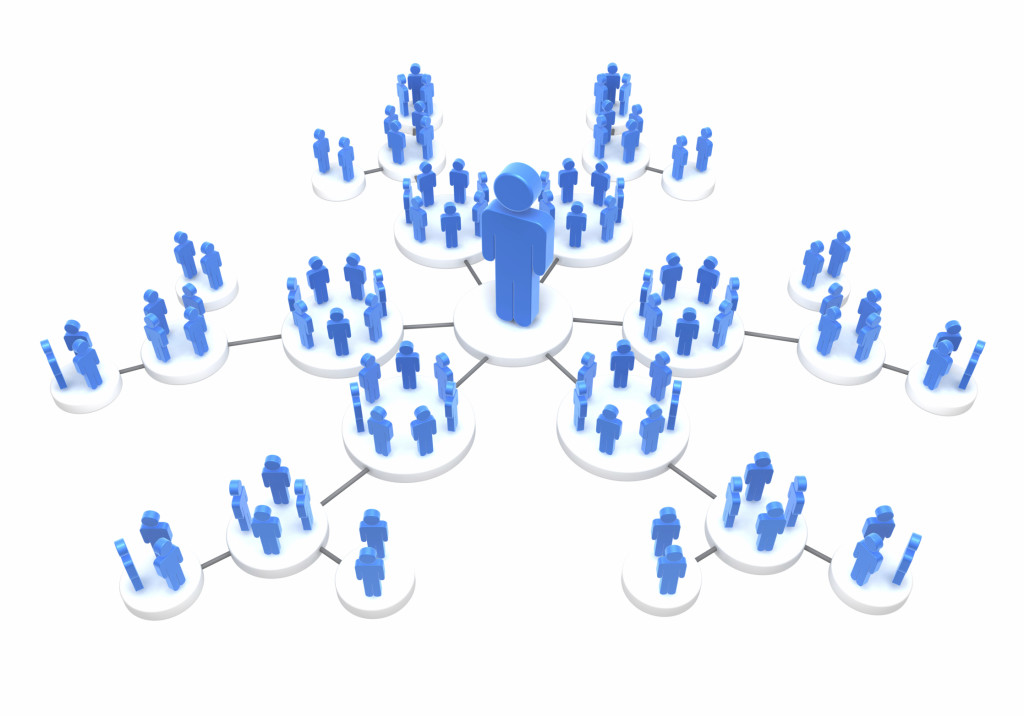 Free Email Marketing Consultation