Magazine Publishing
Create a Clear Direction in Your Marketing
I examine your company, products, services, competitors and overall market position to solidify real advertising and marketing solutions for any budget.
Get Started
Magazine Design & Publishing
Did you ever dream of having your own, branded magazine?  From a 16 page annual guide, to a full color, full size presentation magazine, I can make your brand shine and your products sell. By formatting your business offerings into a magazine that offers customers interesting information, wrapped in focused marketing. Plus, all of the ad space is yours to use or sell to vendors and affiliates!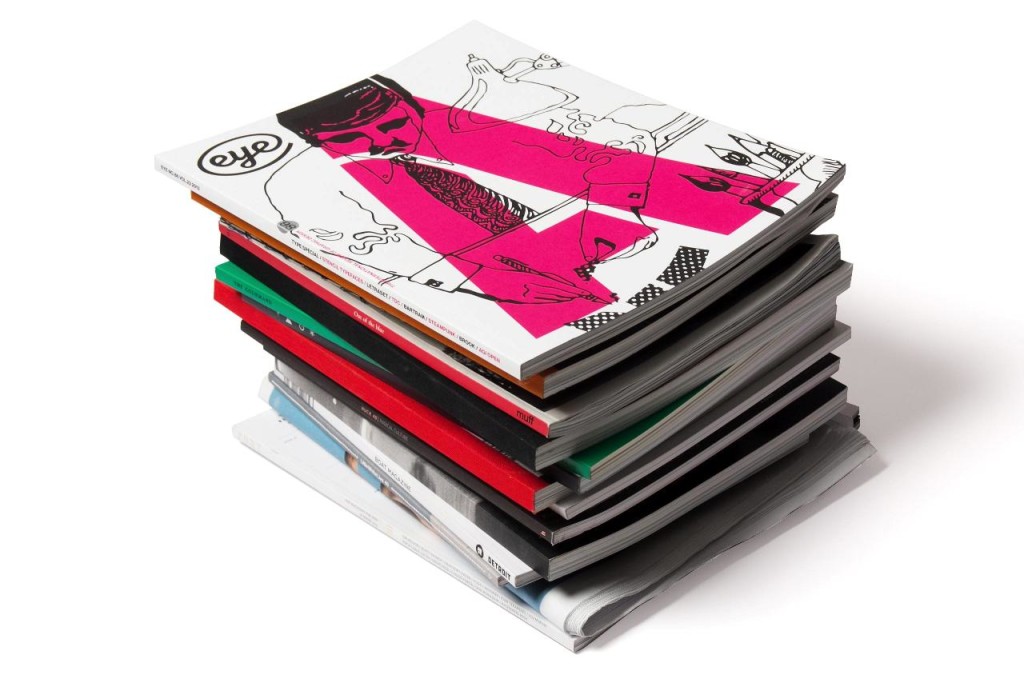 Layout & Design
Magazine design brings your content to the forefront.
Articles & Content
Quality writing that reflects your brand and target.
Ad Design
Sell ad space and make your magazine profitable.
Wholesale Printing
Final printing and production with tons of finish options.