Marketing & Advertising Consulting
Creating a Solid Bridge to Success
The consulting process provides focused feedback with a short or long term plan of action. I plan and provide strategic and creative marketing services that you need to grow or launch your business.
Get Started
Marketing Consulting Creates Unique Ideas & Direction
Let's Define What You Want and Need from Your Marketing
Advertising and marketing is an investment in your business. If you're investing in marketing products with poor returns then you need a professional to make those investments profitable. I gather an overview of your business, competition and target market to formulate a winning marketing plan based on extensive research and number-crunching.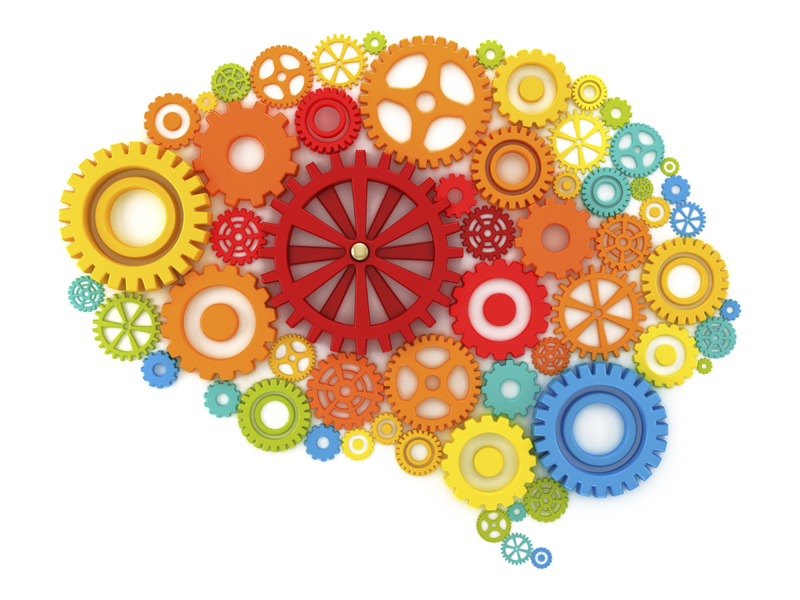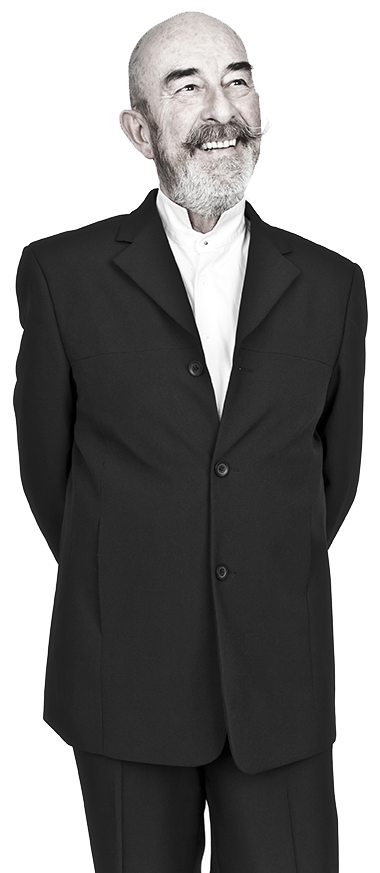 Successful Marketing Starts with Great Advice
My marketing consulting service offers new ideas for your business. We encourage creative ideas to build a marketing platform from strategy through implementation. Projects can be short-term based on your needs and we work together to refine consistent business growth over time.
I'll dive deep into your business to develop a strategic, comprehensive approach that delivers according to your growth goals. I becomes your trusted advisor to clarify your vision of growth and align your direction to a plan that will deliver measurable results. After your plan and components are in place, I continue to help you achieve long-term success.
The consulting process provides focused feedback with a short or long term plan of action. As a collaborative partner, we offer smart advice and establish clear goals and specific objectives. My marketing plans are designed to increase cash flow, secure existing customers, and achieve higher profits.
I provide valuable insight on marketing strategies that are proven in the local marketplace. Retaining local customers is vital to local business. I focus on improving customer satisfaction and creating a loyal local customer base. Knowing which communities and channels comprise and support your target market is crucial for your marketing efforts.