Nonprofit Web Design
Helping Your Cause
I examine your company, products, services, competitors and overall market position to solidify real advertising and marketing solutions for any budget.
Get Started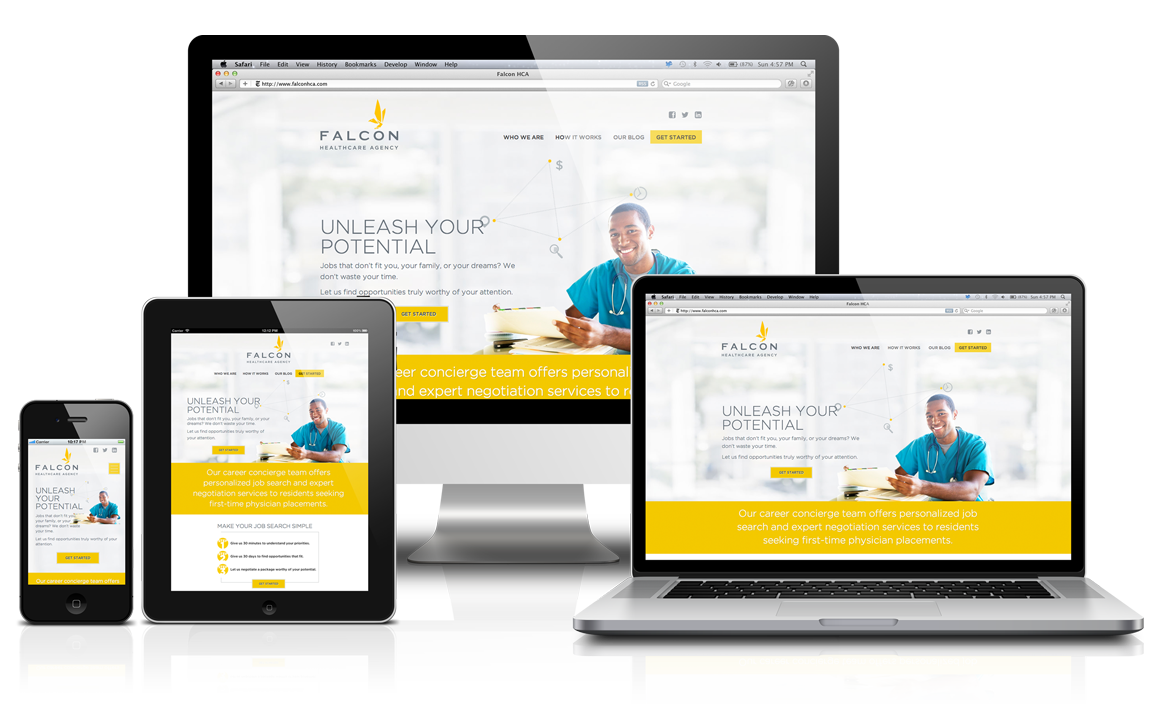 Nonprofit Web Design Packages
Your New Jersey nonprofit 501(C) needs a professional website more than ever to improve your organization's presence online and get new supporters. I build full-featured, beautiful websites for nonprofits that perform on search engines and bring supporters. I offer on, or off-site web design services for nonprofits in and around Ocean County New Jersey.
I have developed an approach to nonprofit web design that delivers a great website that engages supporters. I'll work with you to develop a process that's right for your nonprofit.
Your nonprofit website will likely be the central component of your online presence and marketing efforts. Social channels can play a large part in your online marketing strategy, but most nonprofit supporters will visit your website to verify and learn more anout your organization.
We believe your nonprofit organization's website should be a powerful tool that helps your organization reach its goals and serve your community. It should also deliver tangible results that help your nonprofit organization do more good in the community you support and serve.
I build custom nonprofit websites that convey your organization's beliefs, challenges, approach and vision to your goals. I understand that most non-profits are often on a tight budget and I have different web design packages for your organization's goals and resources.
Nonprofit Web Design Packages Include:
Professional Design
Beautiful templates to fit any business in any industry.
Bottomless Blog
Reach your customers anywhere on any device.
Search Registration
Your successful organic search ranking starts here.
Mobile Responsive
Reach your customers anywhere on any device.
Local SEO Markup
Target the customers right in your own back yard.
Commerce Ready
Add a complete online store to any website, anytime.
Traffic Reports
Monthly traffic reports to monitor site performance.
Ready to Mingle
Integrated with all of your favorite social channels.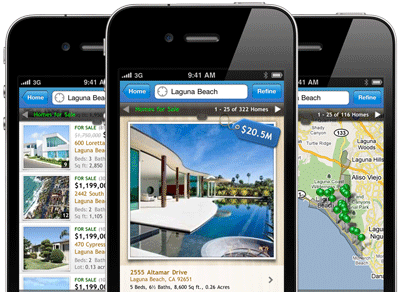 Responsive by Design
The mobile web is the emerging present and definite future of website development. As mobile users regularly access the Internet on their device(s) of choice. Mobile Internet users now outnumber traditional desktop computer users nearly 2:1. I build device responsive websites for beautiful handheld device viewing with optimized navigation, content layout and design.