Search Engine Optimization
Welcome to the deep end of the internet
My strategic Search Engine Optimization (SEO) techniques get your website found in your own local market. Search engine optimization gives better ROI (Return On Investment) than any other online marketing medium.
Get Started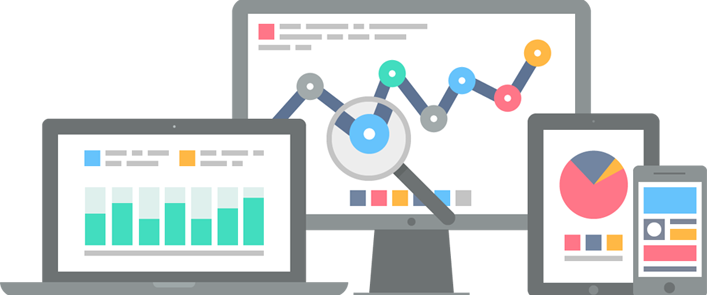 Search Engine Optimization
Part Strategy. Part Diligence. All Necessary.
Your company's SEO strategy isn't something that should pay dividends for just a month or two, only to be made ineffective by a search algorithm update. It should be a solid approach to optimized web marketing that positions your website in search results and increases your bottom line for the long haul.
Search Engine Optimization (SEO)
Metrics Tracking & Monthly Reporting
From digital media, RSS News Feeds, to how links navigate you through a website, what we see on websites every day to the average person may not seem to mean much, but in the world of SEO, it means everything. At Local Lighthouse, our expert Web Developers and SEO technicians stay up to date with the latest features, updates, and product releases to not just keep your website looking great, but producing great results!
Your search engine rankings will increase dramatically using my proven formula for hyper-localized SEO. All of my business web design packages come with localized SEO right out of the box, delivering increased levels of website traffic that you can monitor and evaluate over time to track your success and growth online. 
of customer experiences begin with search results
of users ignore paid search placement ads
of all clicks go to organic search results on page 1
of all users click only page 1 results